Ultimate in advanced comfort
Integrated and lockable front and rear box as standard for safe storage.
Large wheels and pneumatic tyres provide maximum ground clearance, making kerbs and rough ground quite simply a breeze.
Full and half speed function to make it easier to control your scooter speed when navigating from the pavement to the road.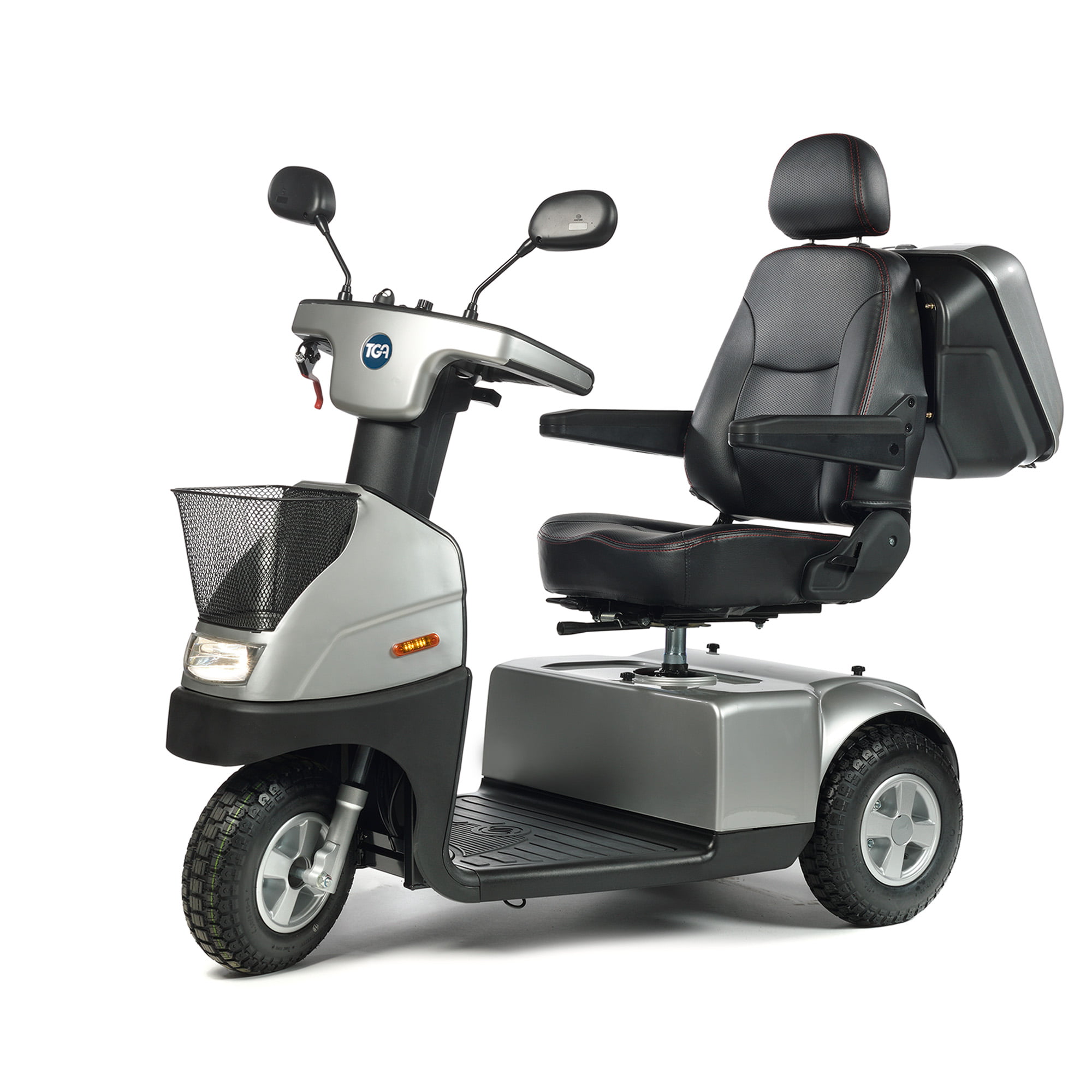 Insurance
From just £7.20 per month
Product reviews
Average Rating from 2 Reviews
Age: 65-74
Location: bingley west yorkshire
Purchased from: TGA Dealer
By harryo1st on 01/05/2019
super scooter
excellent scooter easy to drive good battery's solid and reliable
Age: 45-54
Location: Ashington Northumberland
Purchased from:
Breeze Midi 3
It is a good run about. Battery last a long time. It is very easy to drive.
Get in touch or request a call so you can chat to one of our trained advisors and we will do our very best to offer all the friendly help and advice you need.
Book a free home demonstration appointment with one of our qualified regional advisors so you can try our products with no pressure or obligation in the comfort of your own home and surroundings – making sure you get the right product for you.
We can then arrange a member of our qualified team to deliver your product straight to you, showing all the controls making sure you're confident with your new product and introducing our service and aftercare support.